There are more pets than Australians living in this great southern land. Twenty-eight million pets live under the care of people, and two-thirds of Australians own at least one pet.1
For those who consider their pets as a part of the family, routine check-ups and veterinary bills are unavoidable expenses. However, if your pet runs into an accident, or is struck by a sudden illness, those bills can sky-rocket into the thousands.
Pet insurance can help you cover these expenses for cats and dogs, but different pets may need different policies depending on their individual needs. So, which one is best for your furry friend?
Here are all the types of pet insurance explained.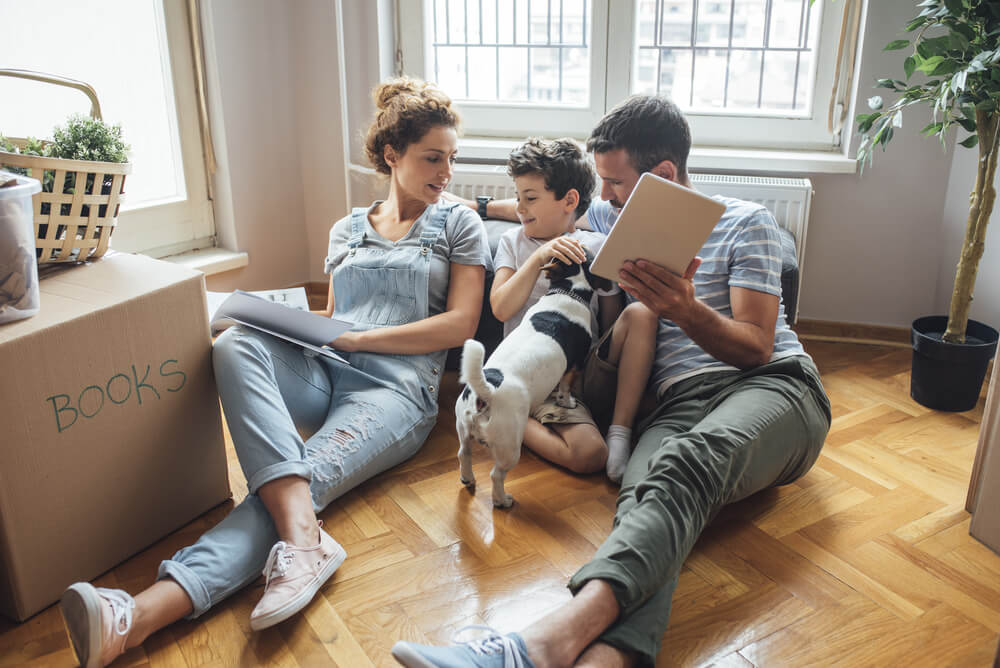 What type of pet insurance policy should you get?
Accident-only cover
This type of pet insurance policy offers the most basic cover available. So, if your pet is accidentally harmed or injured, like in a car accident or a fight with another animal, this insurance policy can help cover a portion of the treatment costs.
Is it suitable for your pet? Accident-only cover is ideal for pets that have been desexed, vaccinated and wormed, and have no foreseeable veterinary visits for any genetic predispositions, such as his displaysia or heart disease. Older pets that can't be insured by an illness cover will benefit from this policy as well.
Accident and illness cover
Accident and illness cover will help cover a portion of the costs of accidents as well as treatments for illness and disease. Examples of illness and disease include cancer, hereditary conditions, ticks and fleas, skin conditions and infectious diseases.
Is it suitable for your pet? This level of cover is recommended for all pets that have been desexed, vaccinated and wormed, and have genetic predispositions to certain illnesses. You can benefit the most from this policy by getting covered before your pet starts experiencing symptoms of illness or disease.
If your pet has already started experiencing symptoms before you purchase cover or before the waiting period is over, the diagnosis may be classified as a pre-existing condition and you may not be covered.
This type of pet insurance is popular as it covers most of the unexpected costs of being a pet owner without the extras and add-ons.
Comprehensive cover
A comprehensive pet insurance policy covers a portion of the costs of accidents or illnesses that your pet may experience. Depending on the insurer, this type of pet insurance will cover most congenital conditions and genetic predispositions, as long as your pet hasn't already started experiencing symptoms.
They will also help cover a portion of the costs of essential procedures such as desexing and microchipping, as well as behaviour training courses, vaccinations and routine care. Depending on your insurer, the latter may come with the policy, or it may only be included if you purchase it as an add-on.
Is it suitable for your pet? Pets prone to hereditary diseases that have just been adopted are the perfect candidates for this policy. This is because comprehensive cover can take care of all the immediate expenses of owning a pet, such as vaccinations, desexing and microchipping, as well as unexpected cost related to accidents and illnesses that may pop up later in life.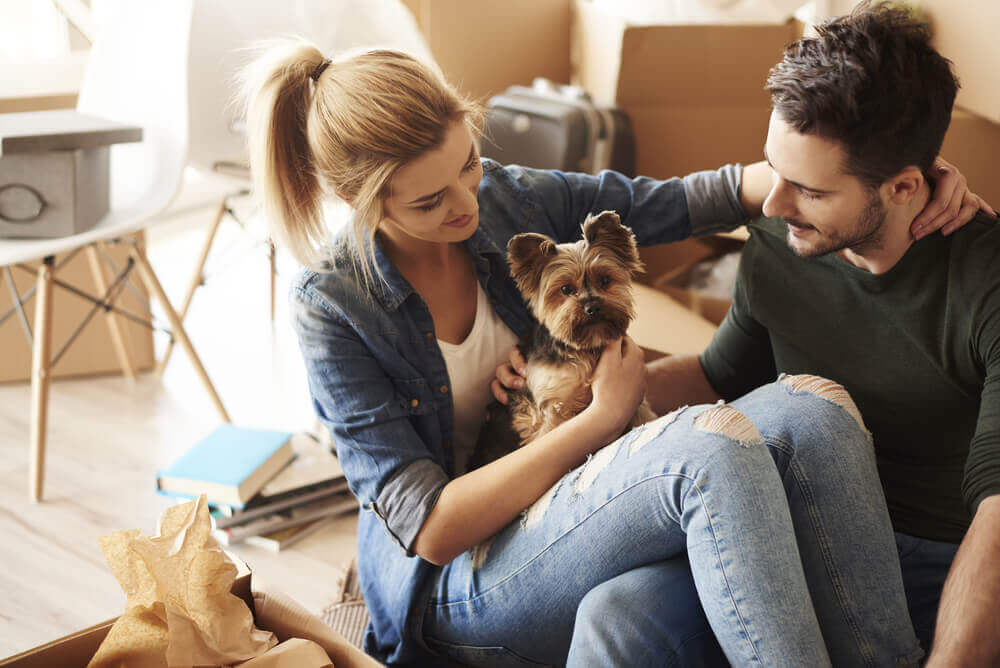 How much of the vet bill is covered by pet insurance?
Most policies will cover 60-85% of the veterinary bill, leaving you to pay the difference. The coverage may change, depending on which policy you choose for your pet.
For example, a basic or accident-only policy may only cover up to 60% of the bill, whereas comprehensive cover may cover up to 85%. Individual benefits within a policy may have varying levels of coverage as well.
Keep in mind that some insurers may reimburse you after you pay your local vet, while others will pay your vet directly. If you choose a policy that follows a reimbursement model, you'll have to pay the entire vet bill upfront at the time of service and submit a claim for reimbursement later on.
Many pet owners take out big loans to pay for unexpected bills. Avoid this unnecessary feat by choosing the right type of pet insurance for you and your pet.