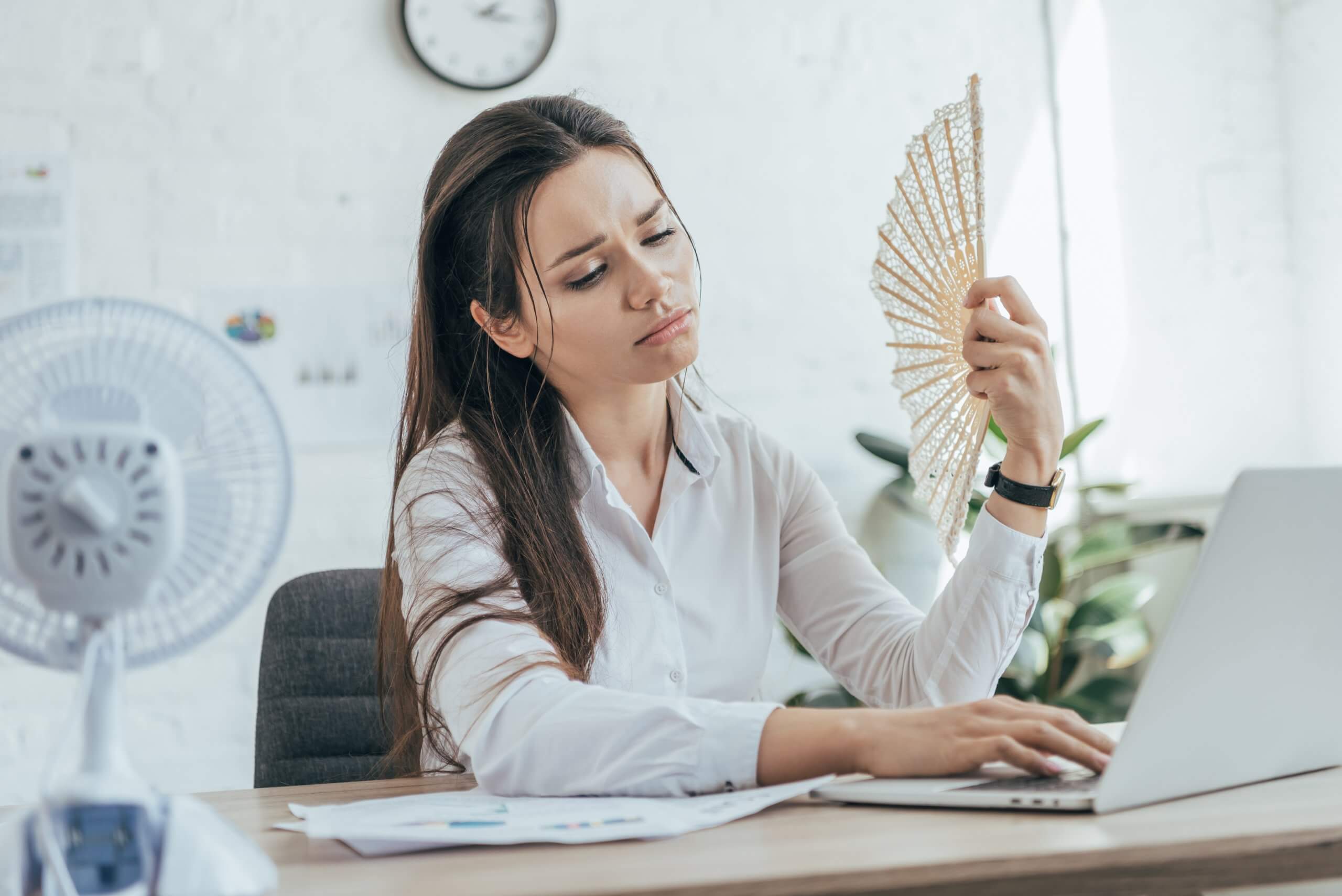 Families are feeling the burn of heated energy bills this summer, but reprieve may finally be on the way with prices expected to drop later this year.
Compare the Market's latest Bill Shock Tracker survey of 1000 Australians found 45% had received a shock bill that was higher than expected over the past three months with 71% of those people pointing to electricity or gas bills as the culprit.
Families may be feeling the pinch after months in lockdown, with the cost of running a home office leading to higher bills at the tail end of 2021. Costs tend to rise over summer as we crank the aircon to keep cool and spend more time at home with family during the holidays.
The findings come as electricity prices are set to drop in parts of the country. Figures released by the ACCC show the cost of supplying energy to Australian households is at an eight-year low. Despite a downward trend, overall costs remain 32% higher than they were a decade ago. It's expected further savings will be passed on to consumers this year.
Overall, electricity and gas bills were voted the most stressful household expense by 40% of people who took the survey, followed by the cost of car registration (31%), groceries (26%), car insurance (25%), and council rates (25%).
Ways to save on energy:
The Victorian Default Offer (VDO) dropped on 1 January 2022. If a customer was on a VDO prior to Jan 1, they will have automatically received the Jan 1 price decrease. If a customer was on a market offer, depending on their plan's T&C's, the retailer, and the distribution zone, they may have received the price reduction.
Retailers often update plans and pricing when the VDO changes so it's a great time for Victorians to switch and save on energy. Consumers who break free of the VDO stand to save even more when they shop around for a cheaper deal as retailers can usually offer even more competitive deals on their market offers.
The Default Market Offer, which is the price cap on what retailers can charge in Queensland, NSW, ACT, and South Australia will change on 1 July. That rate is yet to be announced.
New rules introduced last year allow consumers to switch electricity providers within 2 days. This process used to take up to a quarter (3 months) due to meter readings.
Some retailers also allow customers to retrospectively switch if the last meter read was within 60 days meaning you can save on past usage as well.
Did you find this article interesting or helpful?