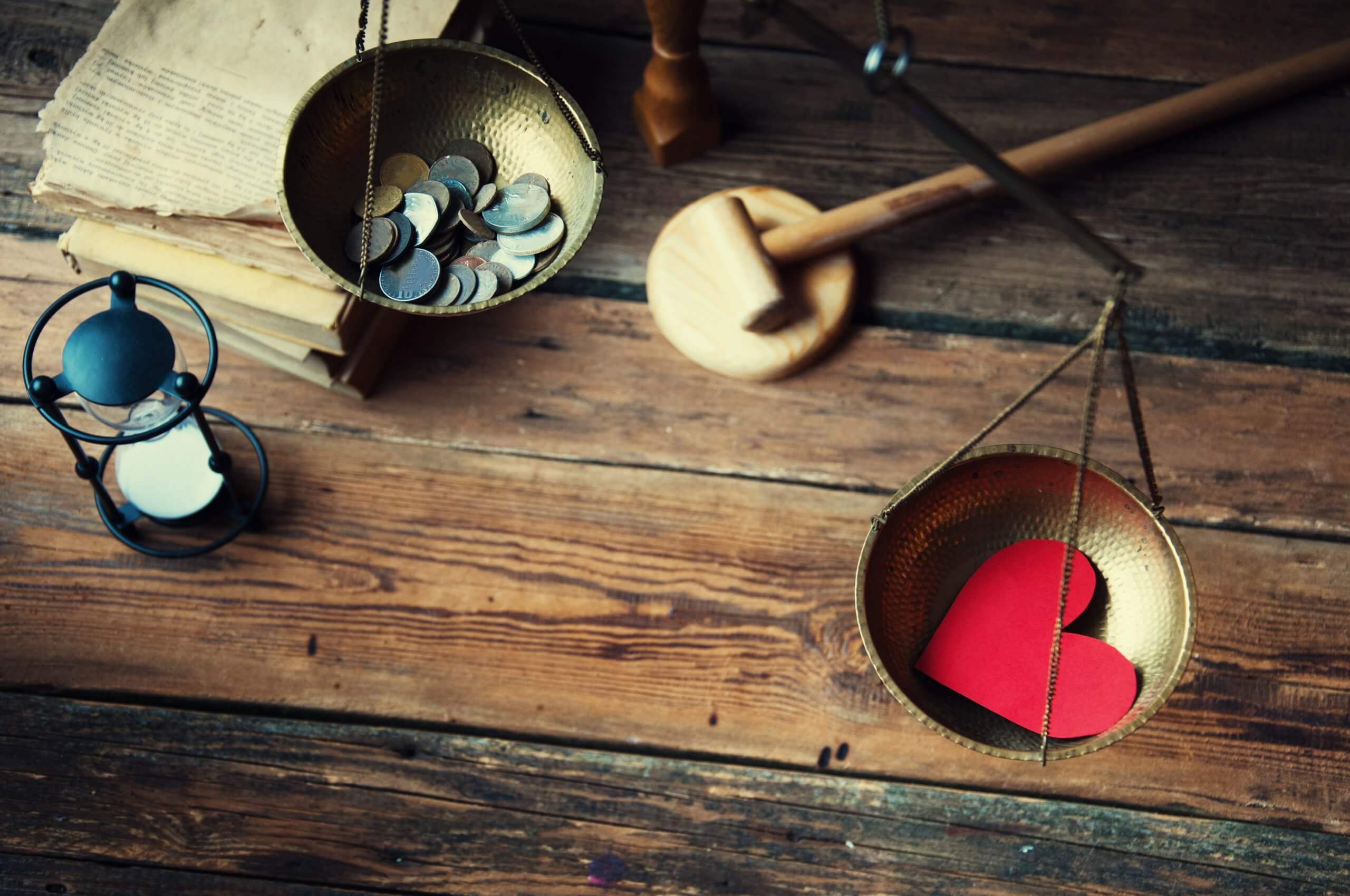 Pockets full of cash – not roses – may be the best way to woo your sweetheart this year.
Financial stress is rising in a growing number of households, with a third of Australians now bickering about money according to Compare the Market's Bill Shock Tracker Report.
The quarterly survey carried out in December revealed 33% of respondents had argued over money during the past three months, up from 28% in September.
The data shows been a particularly tough time for young couples, with people aged between 18-34 almost twice as likely to have argued about money than people in their parent's age group.
But Compare the Market spokesperson Sarah Orr said the money worries needn't put a damper on date night.
"We spend so much time thinking about work, money and life plans. Valentine's Day – corny and commercial as it may be – is a chance to put our closest relationships back in focus and maybe address some of the concerns creating tension," Ms Orr said.
"Instead of spoiling your partner with lavish gifts for a day, think about some meaningful changes you could make to improve your financial wellbeing for the long-term.
"That doesn't mean you have to be a skinflint all the time. But it might mean putting more money to the side to save for specific goals like a house deposit or pay off bad debit.
"Making some good financial choices for your relationship now might mean you have more freedom to celebrate special occasions in future."
The lead-in to Christmas is always a period of heavy spending. Reserve Bank data shows November 2021 was the biggest month ever for credit card spending, with purchases jumping almost 10% to nearly $29 billion compared to the year before.
Just over a quarter (26%) of survey respondents said they would not be able to pay an expected bill of $500 if it arrived in the mail today, with 16% feeling anxious about financial pressures on a daily basis.
Compare the Market's top saving tips for couples
Credit cards: If you've found yourself with a mountain of credit card debt with a high interest rate, consider paying this off as soon as possible. Otherwise, you could end up hundreds, if not thousands of dollars worse off. Switching to a 0% p.a balance transfer might mean you can't enjoy the perks of your current credit card, but it can help you pay off your debts more easily without having to worry about interest costs.
Banking: If you and your partner are in a happy, long-term relationship it may be worth considering a joint account. This will help you both keep track of your finances, and help you understand factors impacting your combined household budget.
Bills: To make sure everyone is paying their fair share, consider opening a specific account to pay off regular expenses like rent and groceries.
Health insurance: If you and your partner are on a gold policy including cover for pregnancy, you may be paying for cover you don't need. Pregnancy and birth services are among the most expensive things to cover and depending on your circumstances, only one of you may need that level of cover. Consider whether splitting into separate policies would better suit your needs.
Streaming: Get rid of any unnecessary subscriptions and consider signing up for partnered streaming accounts, such as Spotify Duo or purchase one Netflix plan with multiple screens.
Did you find this article interesting or helpful?