Here's the scene:
You're working with a client, but you make a mistake that negatively impacts them or their business. Your client proceeds to take legal action against you, which results in costly litigation fees.
Thankfully, you have professional indemnity insurance.
Let's break down how this type of insurance can help to cover you in such unfortunate, but possible, scenarios.
What is professional indemnity insurance?
Professional indemnity insurance* protects professionals who provide advice or services to other businesses or individuals. This type of insurance is important to have because if the client claims your advice or services caused them damages, injury or loss, then you could be hit with hefty claim and associated legal costs.
Why do you need to consider professional indemnity insurance?
Despite your best intentions, the proverbial can hit the fan. That's why many associations require or recommend that professionals are covered with industry-specific professional indemnity insurance.
What could go wrong? Well, examples of common breaches of duty and mistakes that can result in liabilities can include the following:
A graphic designer creating content similar to a copyrighted design, resulting in legal proceedings
An accountant auditing a client's account incorrectly resulting in a penalty
A personal trainer offering advice to a client, resulting in their client becoming injured
An accidental omission in the provision of professional advice resulting in a critical deadline being missed
Case study: The basketball court and the architect
This professional negligence case, which came before the QLD District Court, involved a school that received $505,004 in damages.1
In this claim, an architect firm failed to follow the express instructions given by the school to include a 'full-sized basketball court' in their new assembly hall. The negligence arose after there were conflicting instructions from two different school officials about the addition of the basketball court.
Subsequently, the architects failed to clarify the conflicting instructions from the school in writing, before finalising the design. If uninsured or unsuitably covered, this case could have been a knockout blow for the architectural business.
What does professional indemnity insurance cover?
Professional indemnity insurance policies cover your business against claims arising from (actual or alleged) mistakes and breaches in the provision of professional services and advice, including the compensation payable, legal fees claimed and defence and investigation costs.
Typically*, professional indemnity insurance can cover:
breach of duty, including claims from breach of privacy concerns, like breaches of confidentiality and fiduciary duty. This also includes a professional duty that has been overlooked;
damages due to the dishonest and negligent actions of employees
breach of consumer, competition and fair-trading acts
defamation cases arising out of the professional advice or service
Public relations expenses to help protect your business' reputation
What isn't typically covered by professional indemnity insurance?
All professionals should understand their policies exclusions, so they understand what they don't have covered.  Typically* policies will not cover claims arising from:
Illegal acts
Punitive and exemplary damages: when a judge has found a professional to be exceedingly negligent
Intentional damage: typically, any acts, errors, or omissions from the insured professional that intended, or could reasonably foresee, third party loss, injury or damage
Asbestos: any claim relating to asbestos isn't covered by professional indemnity insurance
Employee injuries: if your employee sustains an injury while working or carrying out your business's activities, they would need to be covered under worker's compensation insurance.
Public Liability claims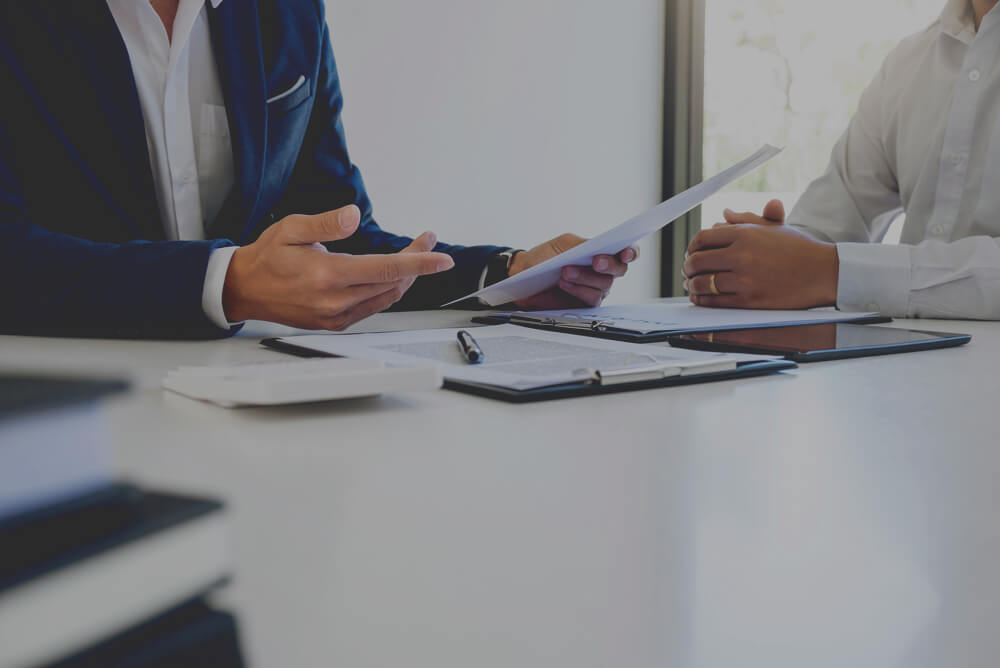 What you'll need to include in your policy quote
When you complete a quote, you'll be required to enter the following details:
Contact details
Business details, e.g. the total number of employees
Financial information, e.g. annual revenue
Information about any previous claims
Your type of business and its services affect the level of professional indemnity insurance you may need for complete coverage. It is therefore vital to provide all the information you can about your business and its services.
Additionally, be sure to disclose any past complaints or claims made against you to your potential insurer. Even if you are doubtful, it's still best to disclose any information you can to your insurer, as any intentional or unintentional omissions of past claims can invalidate or limit your cover.
What other types of business insurance can you consider?
When it comes to running your own business, it's important to consider all types of business insurance coverage, including:
Suppose you're found liable for the injury, death, loss, or property damage to a third party because of your business or its activities. In that case, this type of insurance covers any legal fees and compensation.
If your business produces or sells physical products and these are found to cause harm, loss, or damage to your customers, this type of insurance can cover the associated legal fees and compensation awarded.
Frequently asked questions
Ready to safeguard your business?
Whether you're a freelancer or run a small business, we can help you compare and find professional indemnity insurance.
Our service makes it quick and easy for you to weigh up policy prices, features and benefits side-by-side so you can find great value. Simples!
*As with any insurance, the cover is subject to the terms, conditions and exclusions contained in your policy document.  The information contained on this webpage is general only and should not be relied upon as advice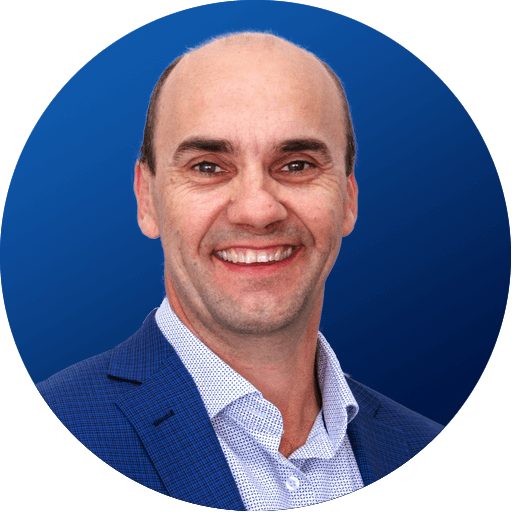 Meet our Business Insurance expert, Stephen Zeller
As our General Manager of Business Insurance, Stephen Zeller understands how professional indemnity insurance can protect professionals like doctors and personal trainers who provide advice or services to others. Stephen says this type of insurance can reduce financial exposure if a client claims your advice or services caused them losses.
With over 30 years' experience in the financial services industry, including 27 years at the Bank of Queensland, Stephen is Compare the Market's leading expert in business insurance. He's also a long-time customer rights advocate and an allied member of the Australian and New Zealand Institute of Insurance and Finance (ANZIIF).