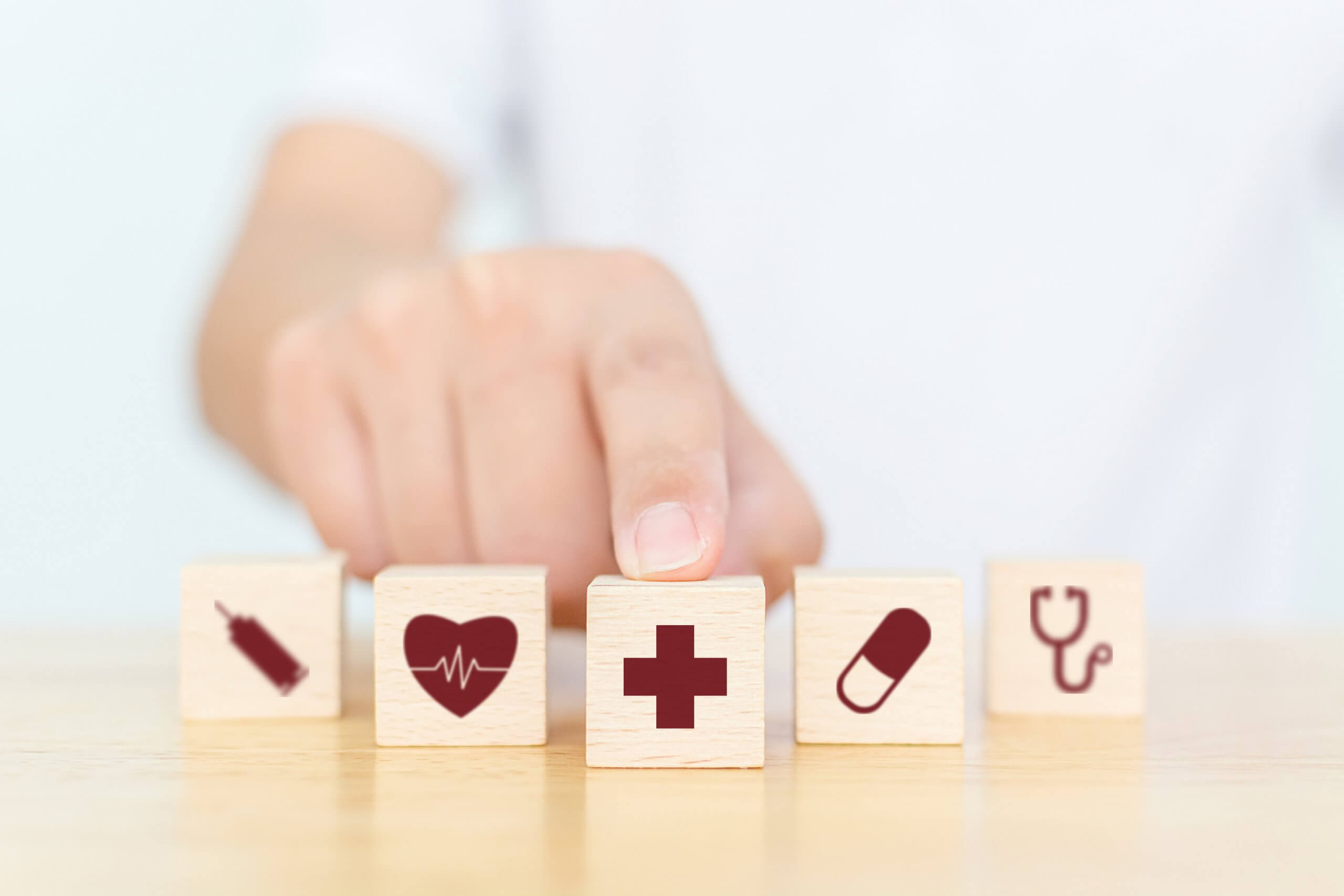 Australian health insurance premiums will increase by an average of 2.7% in 2022.
 It's the lowest annual increase since 2001.
Speaking on the announcement, Compare the Market's health insurance expert Anthony Fleming said:
"We know even a small change can have a big impact on household finances.
"As the pandemic has turned our thoughts and focus to health, more people have taken out private cover. It is crucial private health remains affordable, so that people can benefit regardless of the size of their budget.
"Health insurance isn't something you buy and forget. We encourage you to check your policy at least once a year to make sure it remains a good fit, based on your personal needs and circumstances.
"If you're not happy with the cost of your premium, shop around and see if a different policy could provide you with better value for money.
"Every year new products are brought onto the market, so it's worth checking for alternatives that could better suit your health needs."
Did you find this article interesting or helpful?